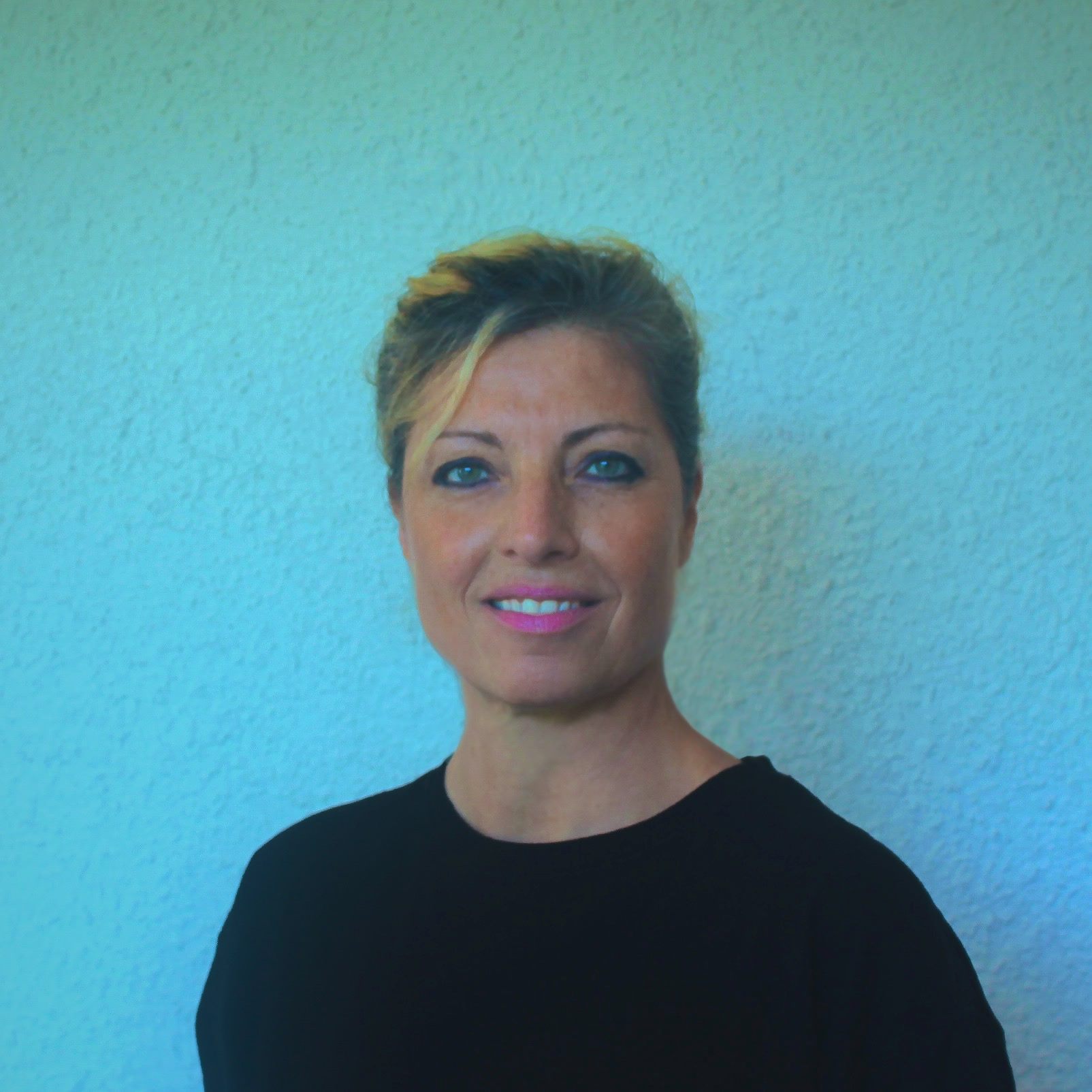 Dr. Cloé Couturier, LMT/CO, CST-D, MQD
Medical Qigong Doctor and CranioSacral Therapy Diplomate. Facilitating Life Force.

Licensed Massage Therapist, Florida (#MA 9662)
Osteopathic Certification- British College of Osteopathy and Alternative Therapeutics, in Paris, France.
Diplomate Certified Upledger CranioSacral Therapist.
Conducts the Upledger Institute CranioSacral study group on Facebook.,
Upledger CranioSacral Therapy and Share-Care Presenter
Medical Qigong Doctor and Instructor IIMQ – Beijing, China
Course Developer, Qigong T'Chings, The International Alliance of Healthcare Educators
Certified Instructor, Qigong T'chings 1, The Upledger Institute
Instructor. Tai-Ji 5 Elements Medical Qi Gong Master Binhui He & World Institute of Self-Healing
Member, International Institute of Medical Qigong IIMQ – Beijing, China
Member, Qigong Institute, United States
Member, American Massage Therapy Association
Member, National and World Qi Gong Federations
Medallion Member, Upledger's International Association of Healthcare Practitioners
Dr. Cloé Couturier brings decades of experience to every client she serves. Fascinated by the field of medicine, the nervous system and the study of anatomy from the time she was a child, she was inspired to more alternative approaches when spontaneously awakened to the inherent self-healing process.
Dr. Cloé spent many years exploring the natural healing processes at work before earning her massage therapy certificate in 1989. She was in the process of studying neuromuscular therapy when her son was diagnosed with Duchenne's Muscular Dystrophy, a neuromuscular illness, considered incurable.
In a natural therapeutic quest for a mother toward her child's well-being, she continued her studies at the British College of Osteopathy and Alternative Therapeutics in France, where she earned her Osteopathic Certification in 1993. Her education encompassed the classical study and practice of classic osteopathic manual therapy, including visceral osteopathic manipulations, cranial and structural osteopathic manipulations along with other modalities such as lymph drainage therapy and muscle energy work. She then went on to studying Upledger craniosacral therapy in a continuum.
Dr. Cloé was running a successful private practice and teaching manual therapy in the U.S. and France when she was invited personally to join The Upledger Clinic by its founder, world-renown Dr. John Upledger, while working on her son Dorian in 1995. She worked both as part of The Intensive Programs and went on to develop her own practice at The Upledger Institute Clinic.
Today Dr. Cloe' is still holding her practice in the same location at the Upledger Clinic, independently 19 years later, from where Dr. John E. Upledger DO, OMM has now retired.
She is blending craniosacral therapy with medical qigong and the other modalities she has integrated in her own style of work to address all health issues with special focus on chronic pain, TMJ, and a broad spectrum of private patients, from infants to seniors.
She was one of a select team of therapists to participate in The Upledger Foundation's landmark program for PTSD with vietnam program as well as the successful conjoint twins separation team project.
In addition to her advanced education in CranioSacral Therapy, Dr. Cloé has been practicing, studying and teaching Medical Qigong for several years, trained under some of the world's preeminent Qigong masters in the U.S. and China. She is a Medical Qigong Master currently working toward a doctorate with the IIMQ – The International Institute of Medical Qigong, affiliated to The Hennan College of Medical Qigong from Beijing, China.
For the past decade she has been pioneering in sharing the fruit of her experience and benefits of combining medical qigong with craniosacral therapy and the other manual therapy she integrates to facilitate health, wellness and natural healing.
She is working on developing courses on blending CST and other natural healing modalities with medical qigong. She is an international speaker and presenter and was featured speaker on this topic at many international speaking engagements such as The Upledger Institute International Conference" Beyond the Dura", specially invited by Dr. John E Upledger, DO, OMM and other prestigious international healthcare conferences including, The World Congress of Qigong.
WE CAN TOUCH OUR LIVES, WE CAN HEAL OURSELVES/CELLS.
Cloe' Couturier.
Cloe Couturier's Profile | Create Your Badge